The Spectator World named ASTRID SEES ALL one of its 2022 Books of the Year. Many thanks to Philip Womack, who called it "a lovely, New York-based novel about a suburban girl trying to break into the 'golden world,' capturing the danger and glamour of city life."
Sign up for my newsletter!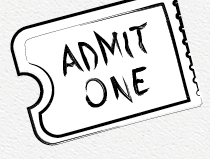 Book news and thoughts about writing, reading, and other interesting topics. Go to the Bio/Newsletter Page for more information or click here to subscribe.