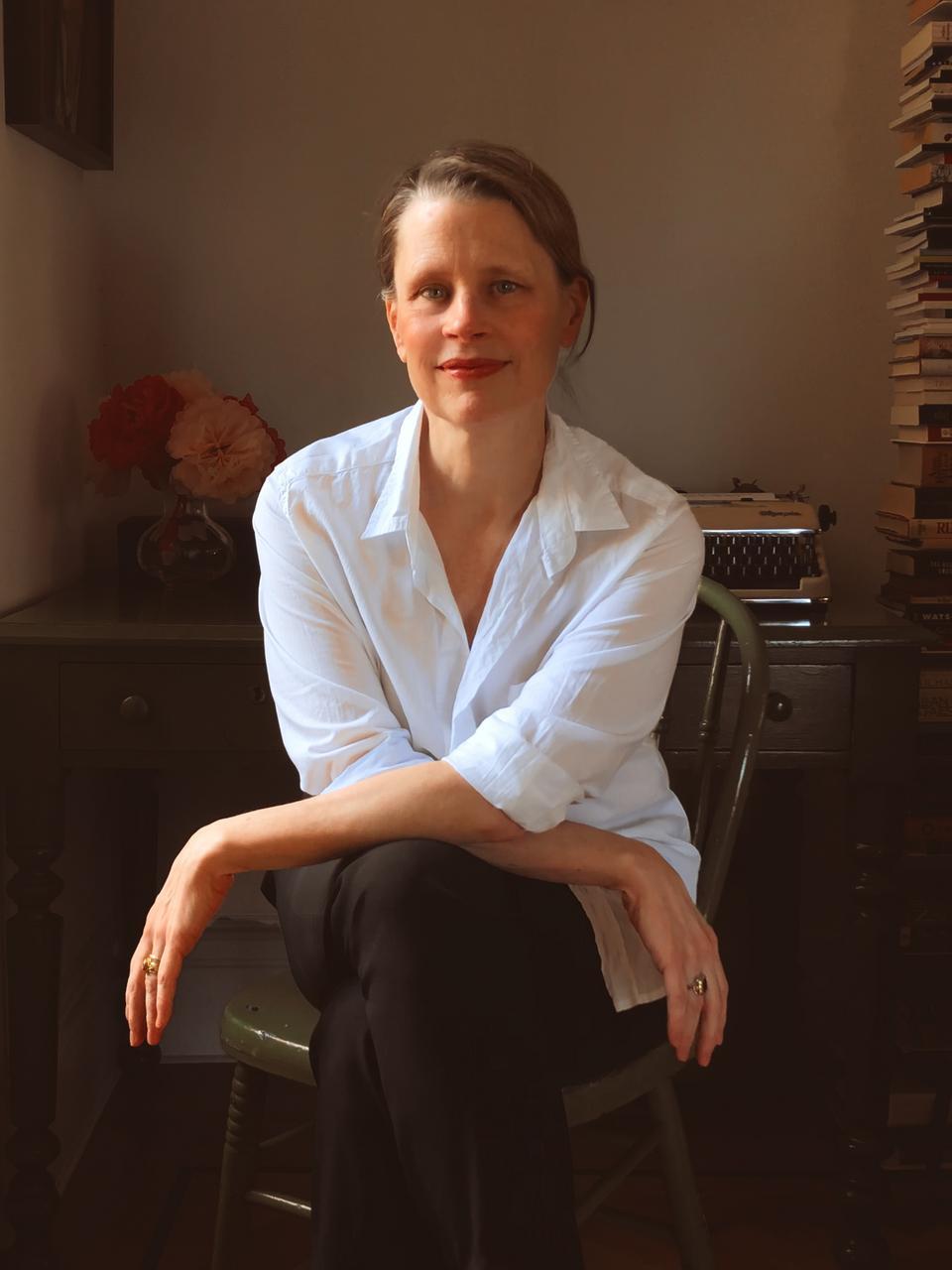 Natalie Standiford was born and raised in Baltimore and studied Russian Language and Literature at Brown. Her books for adults, children and teens have been translated into ten languages and have been a finalist for the Gotham Book Prize, a New York Times Notable Book, an ALA Best Book for Young Adults, and a Kirkus Reviews Best YA Book, among other honors. Her essays and reviews have appeared in The New York Times, The Washington Post, The Los Angeles Review of Books, and elsewhere. She lives in New York City.
NatChat: A Newsletter
NATCHAT is emailed occasionally. It's free, no ads or spam, and you may unsubscribe at any time.
In each issue I'll update you on news about my books, events, writing tips, New York City life, '80s and '90s nostalgia, and interesting things to read, see, and hear.